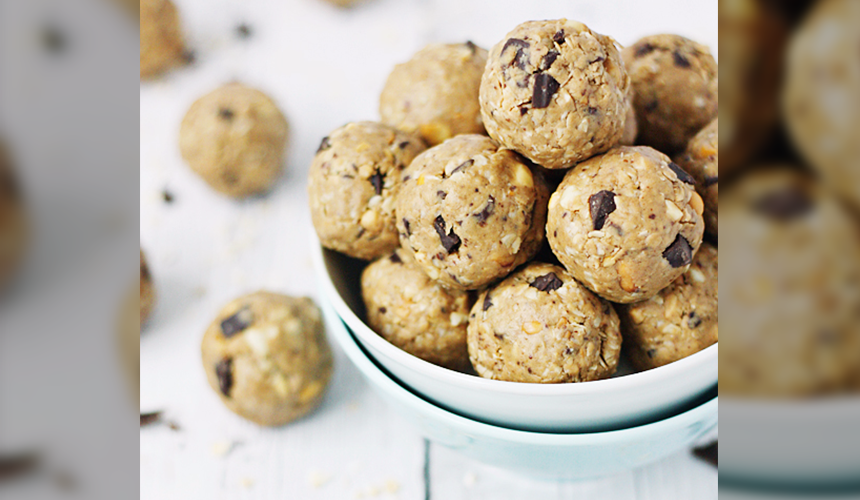 Bites
Protein bites are easy to make and these Crunchy Peanut Butter Protein Bites are no exception. The whole family will love these quick, tasty bites for on-the-go snacks or late-night craving fight...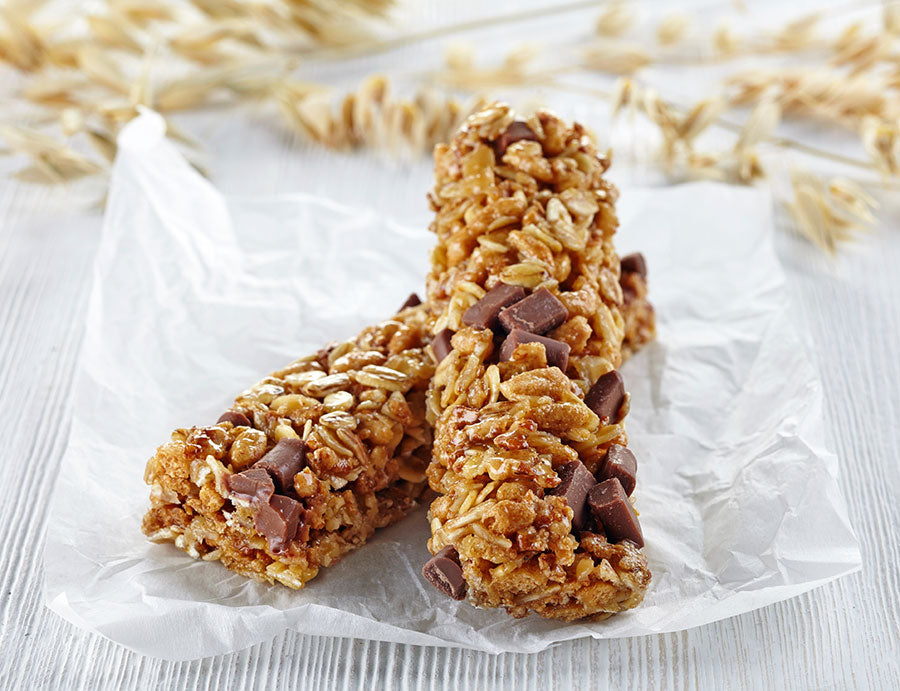 Bites
Don't like to bake? No problem! Try these delicious no-bake protein bars made with Purely Inspired 100% Plant-Based Protein.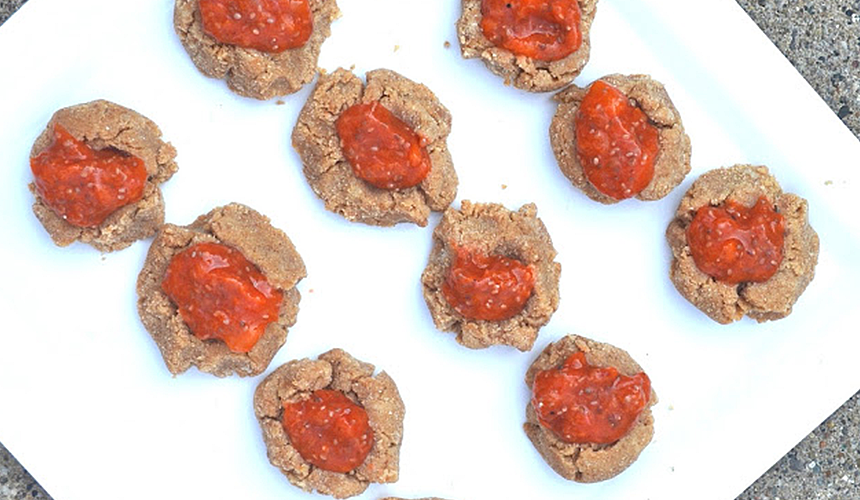 Bites
Who said comfort food has to be unhealthy? If you're looking for healthy alternatives to the typical comfort food, try these delicious high-protein no-bake thumbprint cookies with chia kam!